Submission of abstracts
Members of the Scientific Committee
BRIGANTI
Giovanni
CHU Brugmann
COBBAUT Jean
Michel
UCLouvain
DE FOOR
Julie
ICHEC Brussels Management School
DE SAINT-HUBERT
Marie
CHU UCL Namur
DEHANNE
Fabian
CHU UCL Namur
HERMESSE
Jean
Mutualités Chrétiennes
LIBERT
Benoît
CHU UCL Namur
MATHIEUX
Delphine
Aide et Soins à Domicile
RONDELET
Benoit
CHU UCL Namur
VAN BELLEGEM
Sébastien
UCLouvain
VANPEE
Dominique
UCLouvain
Agenda abstracts
25 March 2022
Start of call for authors
14th July 2023
End of call for authors
14th July 2023
Selection of abstracts and notification of outcome
Topics covered
Topic covered this year :
quality of care, i.e. the selection of significant indicators and the measurement of outcomes
the use of PROMs (Patient Reported Outcomes Measures) and PREMS (Patient Reported Experience Measures) for the evaluation of process and outcome indicators
efficiency in care (as well as inefficiencies: unnecessarily occupied beds, excessive length of stay, inappropriate care, complications, redundant acts, unnecessary prescriptions, medical errors, fraud, waste, etc.)
the use of alternatives to hospitalisation (Hospital at Home, day in-patient services, etc.) for a better efficiency/results set
implementation of integrated care — bundled payments, in particular
role of prevention and its impacts on medico-economic aspects
patient empowerment and participation in care.
This year the abstracts will be published in "La Revue Médicale de Bruxelles" in mid October 2023.
The prize for the best abstract will also be awarded by the scientific committee.
Innovation regarding professional occupations and
organisations
What are the medico-economic impacts of the use of artificial intelligence and teleconsultation?
What innovative organisational methods are available to regulate care networks or create new occupations? What is their medico-economic efficiency?
Given the development of care networks, what new management modes or new managerial methods are being applied in our care networks? What are their medico-economic impacts?
The organisation of
health care systems
What are the new financing models and their medico-economic impacts on the implementation of Value-Based Purchasing?
How effective are Pay-for-Performance programmes?
What actions have been taken to reduce waste in hospital care (cost-effectiveness approach)? What are their medico-economic and organisational impacts?
How can quality be financed?
How can results and experiences reported by patients be used for medico-economic management purposes?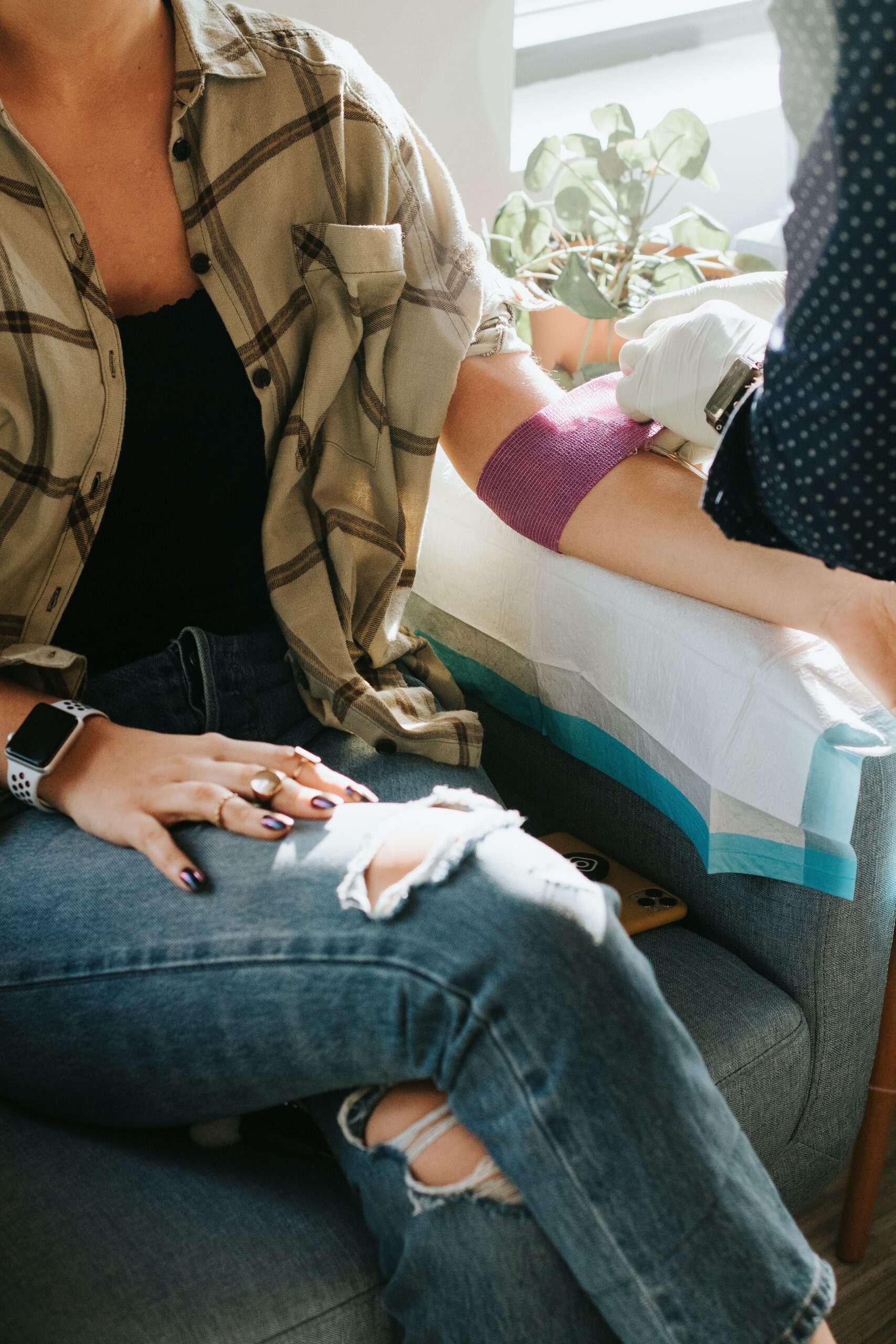 Data management
How can EBM for health care providers be implemented? What are the impacts on efficiency?
What role can decision-support tools play in the evaluation of medical practices?
Which evaluation methodologies should be used to assess hospital performance (cost-quality)?
How can the usefulness of health actions be assessed?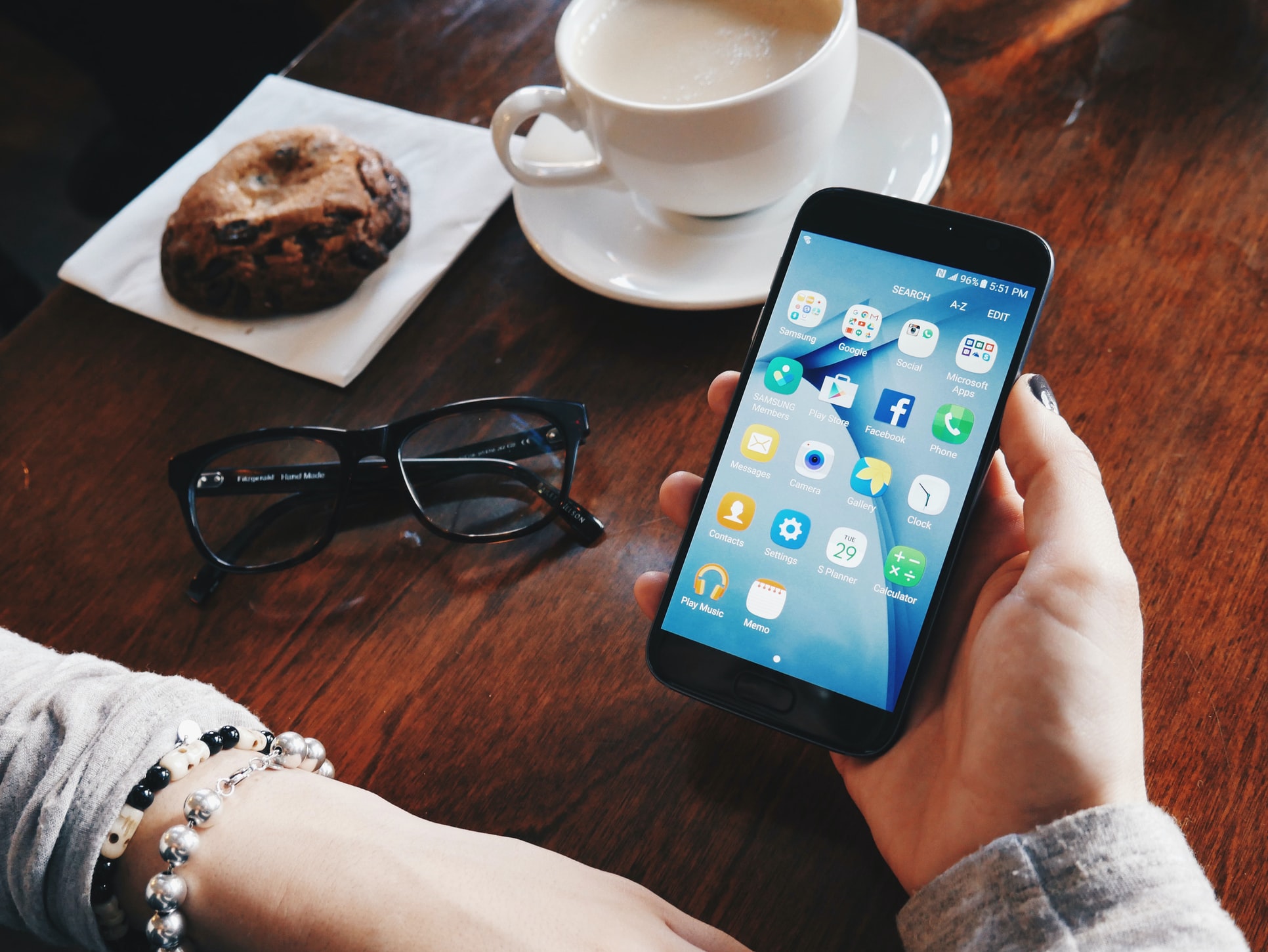 Health promotion
What is the role of insurers in the analysis of medico-economic results and health promotion actions?
How should health promotion be financed? What are its medico-economic impacts?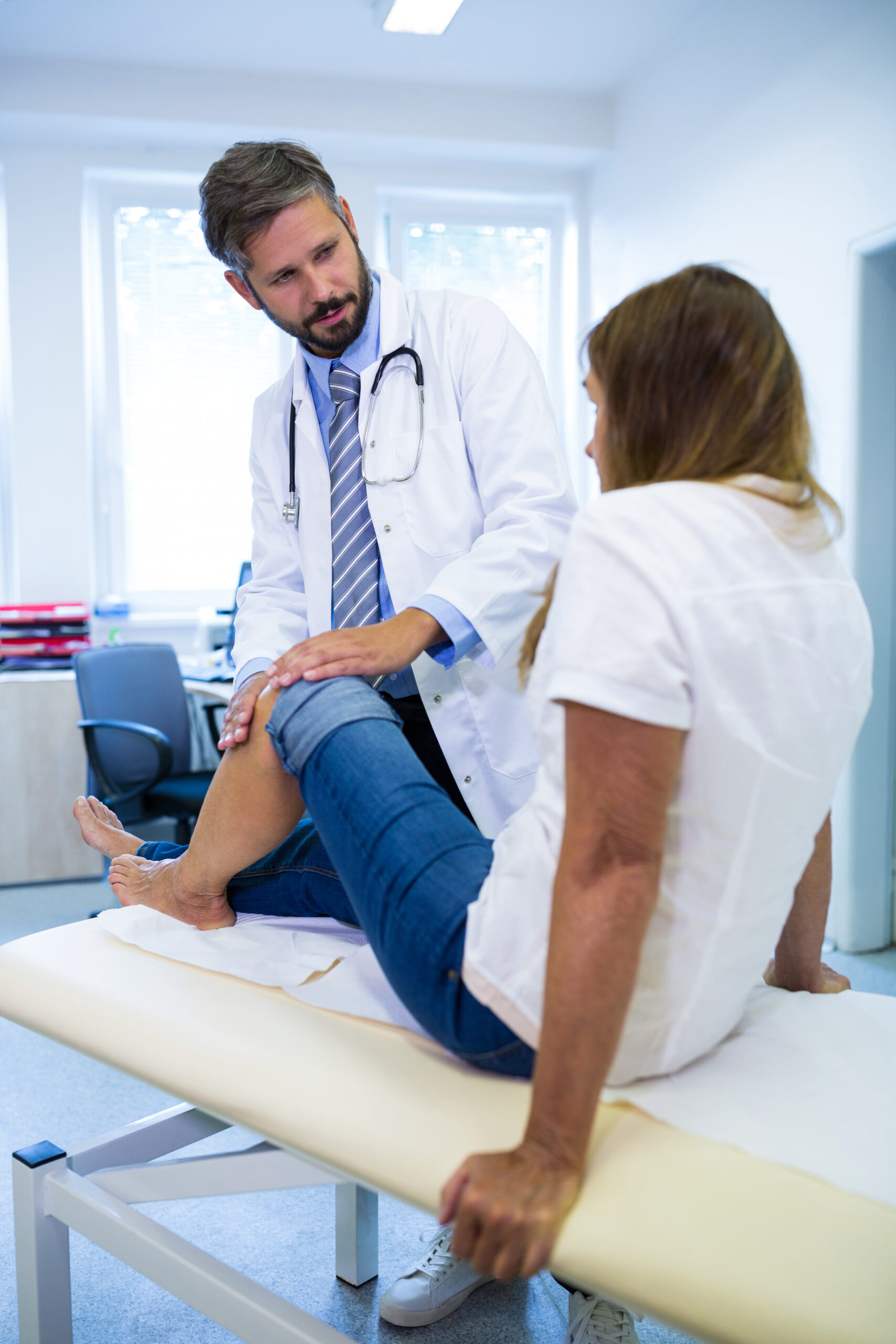 Submit an abstract
Abstract submissions are now closed