Submission of abstracts
Members of the Scientific Committee
CASTIAUX
Annick
DE FOOR
Julie
ICHEC Brussels Management School
HAMMEDI
Wafa
CHU UCL Namur
DEHANNE
Fabian
DURANT
Guy
HERMESSE
Jean
Mutualités Chrétiennes
MATHIEUX
Delphine
Aide et Soins à Domicile
THYS
Fréderic
CHU UCL Namur
Agenda abstracts
25 March 2022
Start of call for authors
15 June 2022
End of call for authors
30th June 2022
Selection of abstracts and notification of outcome
Topics covered
Innovation regarding professional occupations and
organisations
What are the medico-economic impacts of the use of artificial intelligence and teleconsultation?
What innovative organisational methods are available to regulate care networks or create new occupations? What is their medico-economic efficiency?
Given the development of care networks, what new management modes or new managerial methods are being applied in our care networks? What are their medico-economic impacts?
The organisation of
health care systems
What are the new financing models and their medico-economic impacts on the implementation of Value-Based Purchasing?
How effective are Pay-for-Performance programmes?
What actions have been taken to reduce waste in hospital care (cost-effectiveness approach)? What are their medico-economic and organisational impacts?
How can quality be financed?
How can results and experiences reported by patients be used for medico-economic management purposes?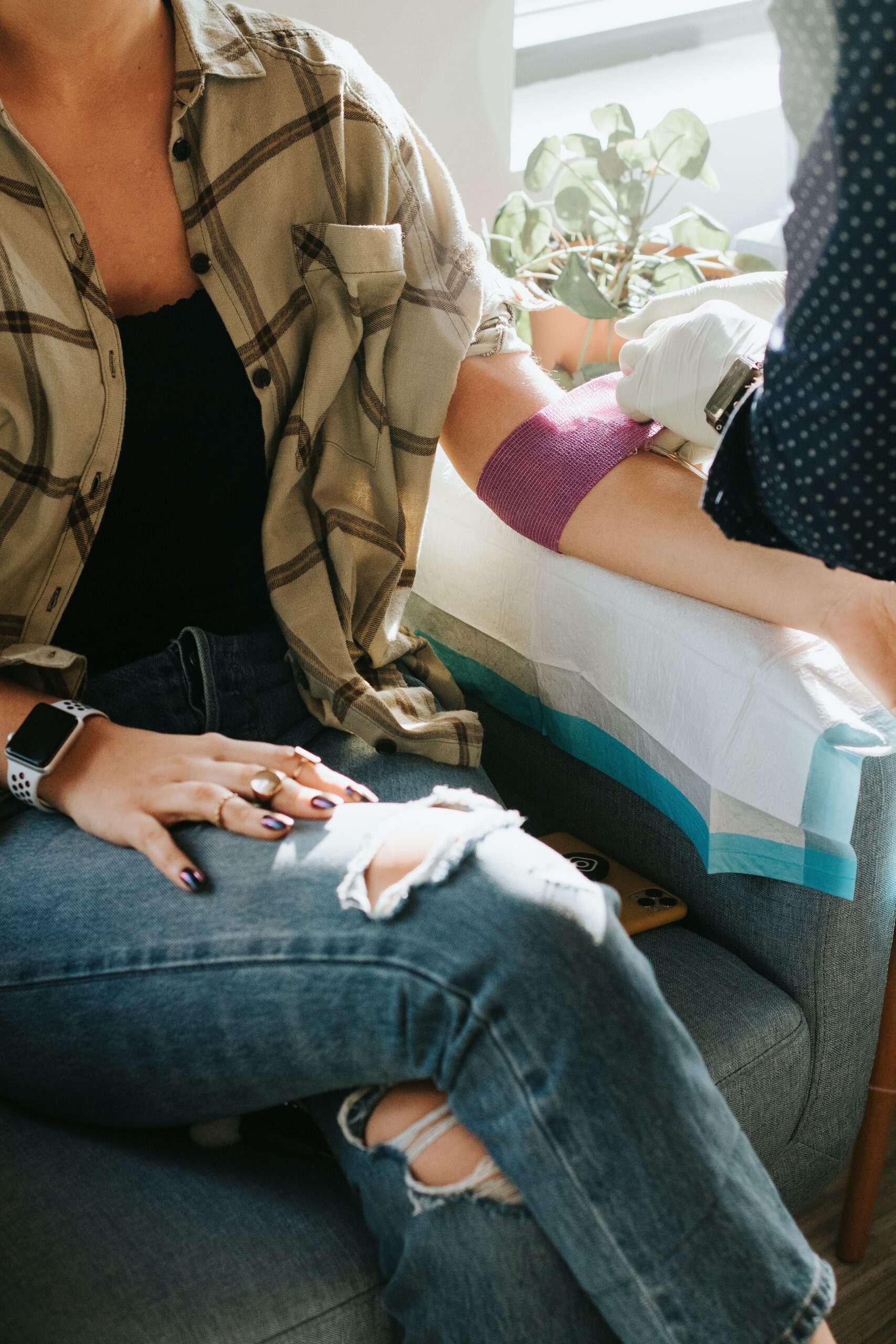 Data management
How can EBM for health care providers be implemented? What are the impacts on efficiency?
What role can decision-support tools play in the evaluation of medical practices?
Which evaluation methodologies should be used to assess hospital performance (cost-quality)?
How can the usefulness of health actions be assessed?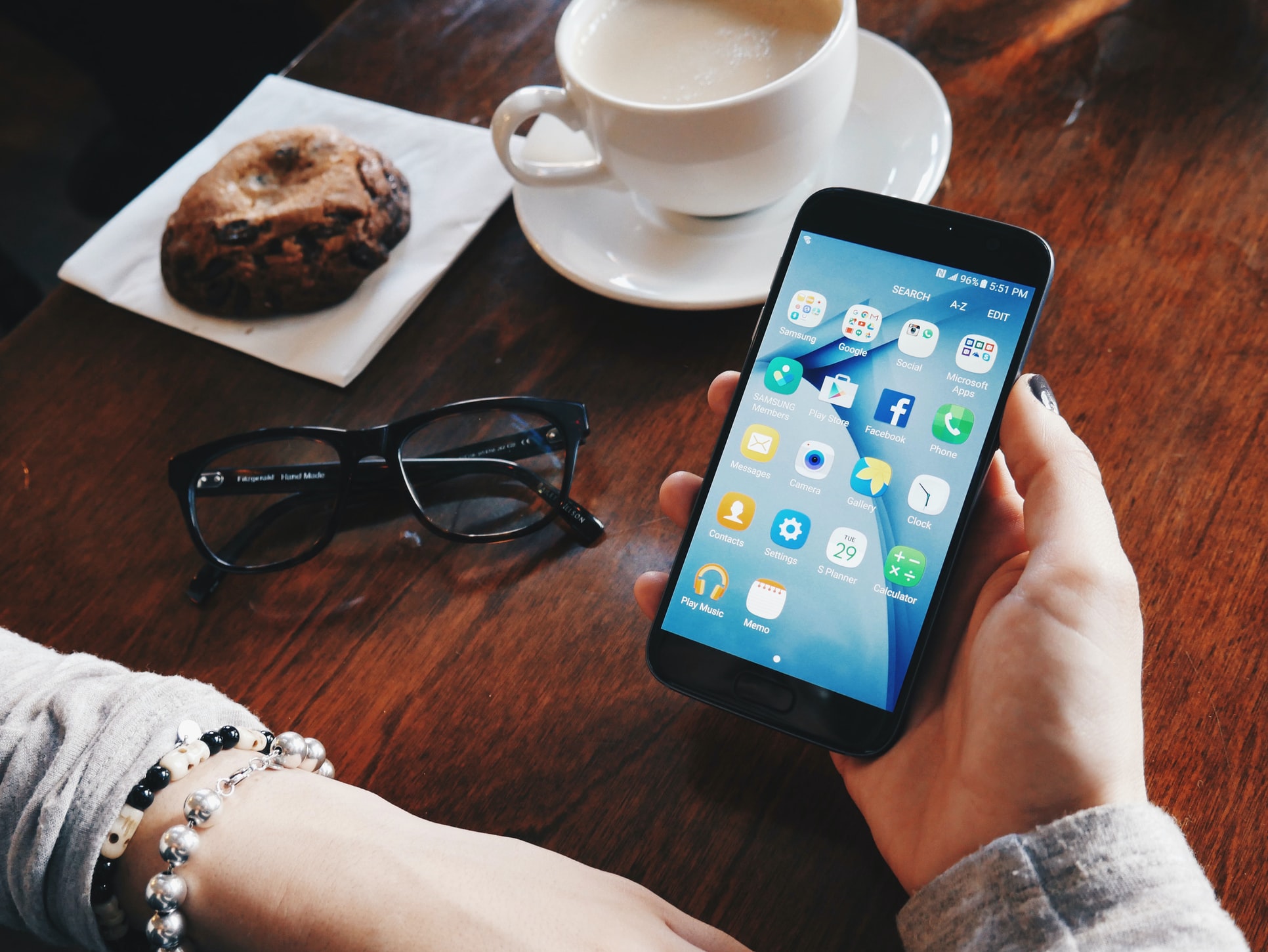 Health promotion
What is the role of insurers in the analysis of medico-economic results and health promotion actions?
How should health promotion be financed? What are its medico-economic impacts?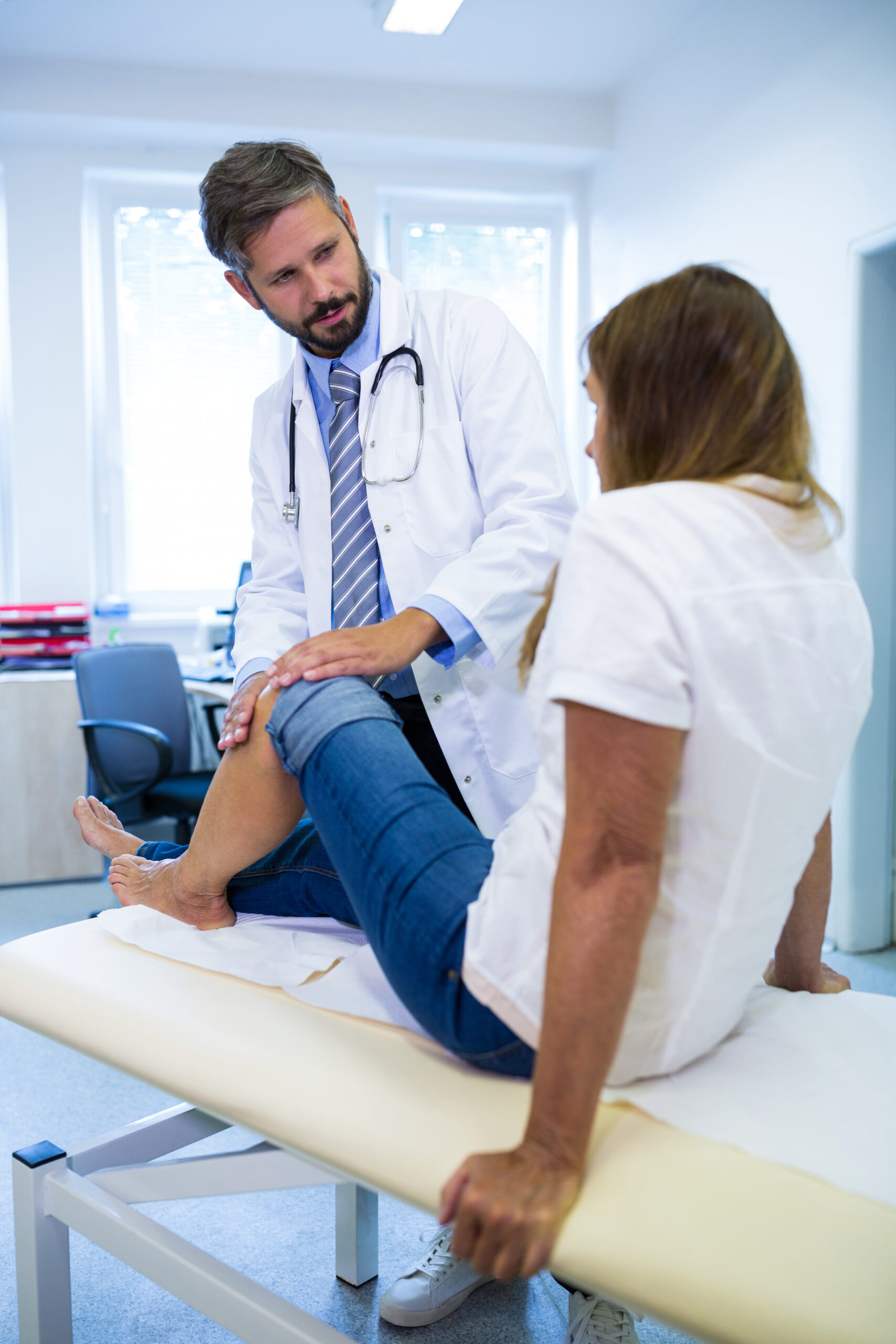 Ethics
What ethical issues are raised by the acceleration of innovation?
What are the legal framework and ethical code that should be applied to the use of AI and big data in health?
How can data management, transparency, research and personal data protection be reconciled?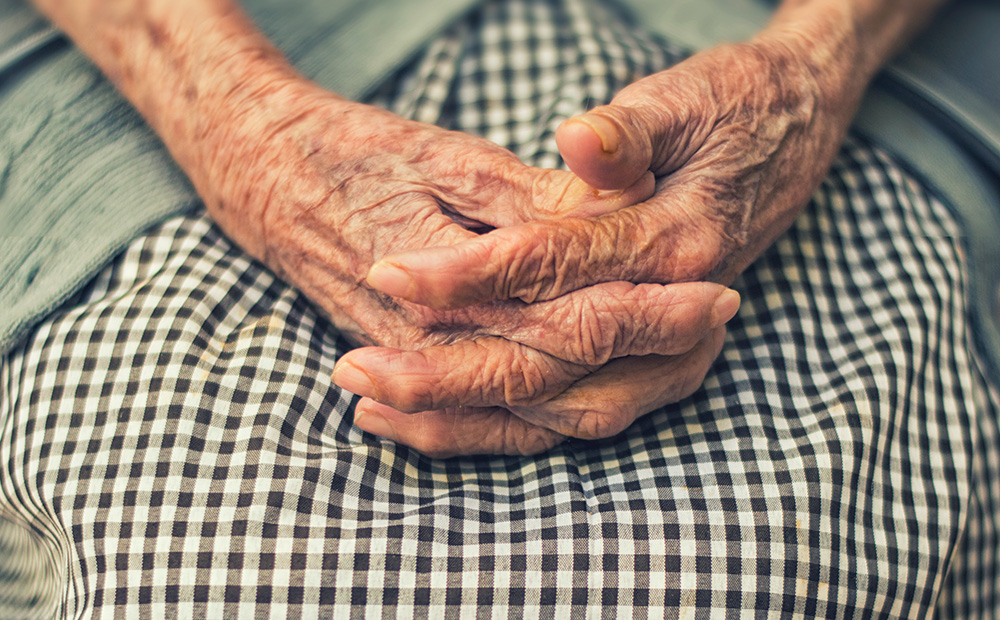 Submit an abstract
Submissions are now closed